Soiree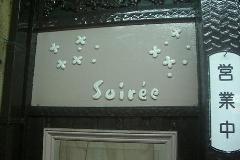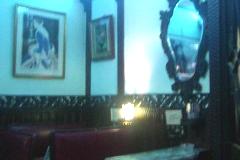 Soiree is a very popular cafe in Kyoto because of its retrospective appearance and special menus. The atmosphere of this cafe is really good. Beautiful blue lights make the room dreamlike. You will feel as if you were in deep waters. Menus are also fantastic! Colorful jellies used in punches look like beautiful jewels. The cafe's "jelly punch" is the most recommended drink. Moreover, coffees are very unique. Soiree offers "jelly coffee," iced cafe au lait with some jellies, and "whiskey coffee."
The appearance of the cafe is mainly blue, same as the interior. Soiree is two storied. From the second floor, you can enjoy the view of the Takase River.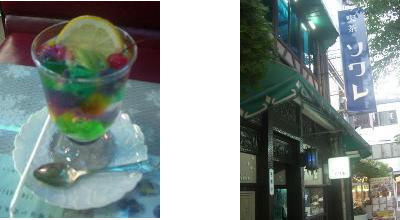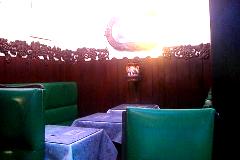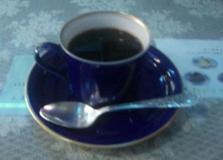 Tel.
075-221-0351
Open
12:00~22:30 (Tuesdays and Saturdays)
11:00~22:30 (Sundays and Holidays)
Closed
Monday
Credit cards
Unaccepted
Reservation
Not Required
Budget
¥500
English
Menu is available.